I AM A PERSONAL BRAND ARCHITECT
In working for the last 15 years with executives, athletes, professional entrepreneurs and teams in large corporations I have found one common thread – when you know who you are and align it to what you do, people advance their careers, grow their businesses and feel more authentic and get noticed for it in the right way by the people who matter.
Developing your personal brand is essential for the advancement of your career or business and development as a leader. Your personal leadership brand is all about who you are and what you want to be known for. It's about telling your unique story and leveraging your achievements in business and life.
This requires you to define and build the foundation of your personal leadership brand and design the contents to communicate and live that brand effectively.
You can find out more in a number of ways;

Have one of the top personal brand experts personally work with you on your personal leadership brand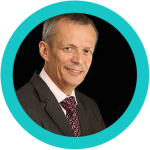 WORK WITH ME
Help your organization enhance its corporate brand through the personal and leadership brands of your people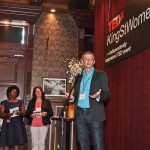 BOOK ME TO SPEAK
Keep up to date with the latest thoughts and insights on personal and leadership branding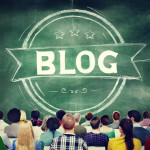 READ MY BLOG
Start to work on defining and developing your personal leadership brand with free resources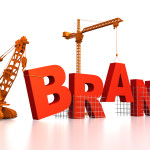 START HERE